After making it through the majority of competitions and canceling on the final night due to COVID-19, Miss World has finally announced that the competition is back on, but they will keep it a bit smaller. Instead of having all women return, summing over 100 ladies– this time only the Top 40 semifinalists will return to Puerto Rico. The Top 40 will arrive on March 12 and the coronation night will be broadcasted live on March 16 from 8pm-11pm (San Juan time), with a special event for Beauty with a Purpose on March 17.
The first 15 ladies listed below earned their spots in the Top 40 by winning portions of the competition. A few of the ladies even won multiple portions!
So who won what and who are the other 25 joining them back in Puerto Rico?
Let's get caught up!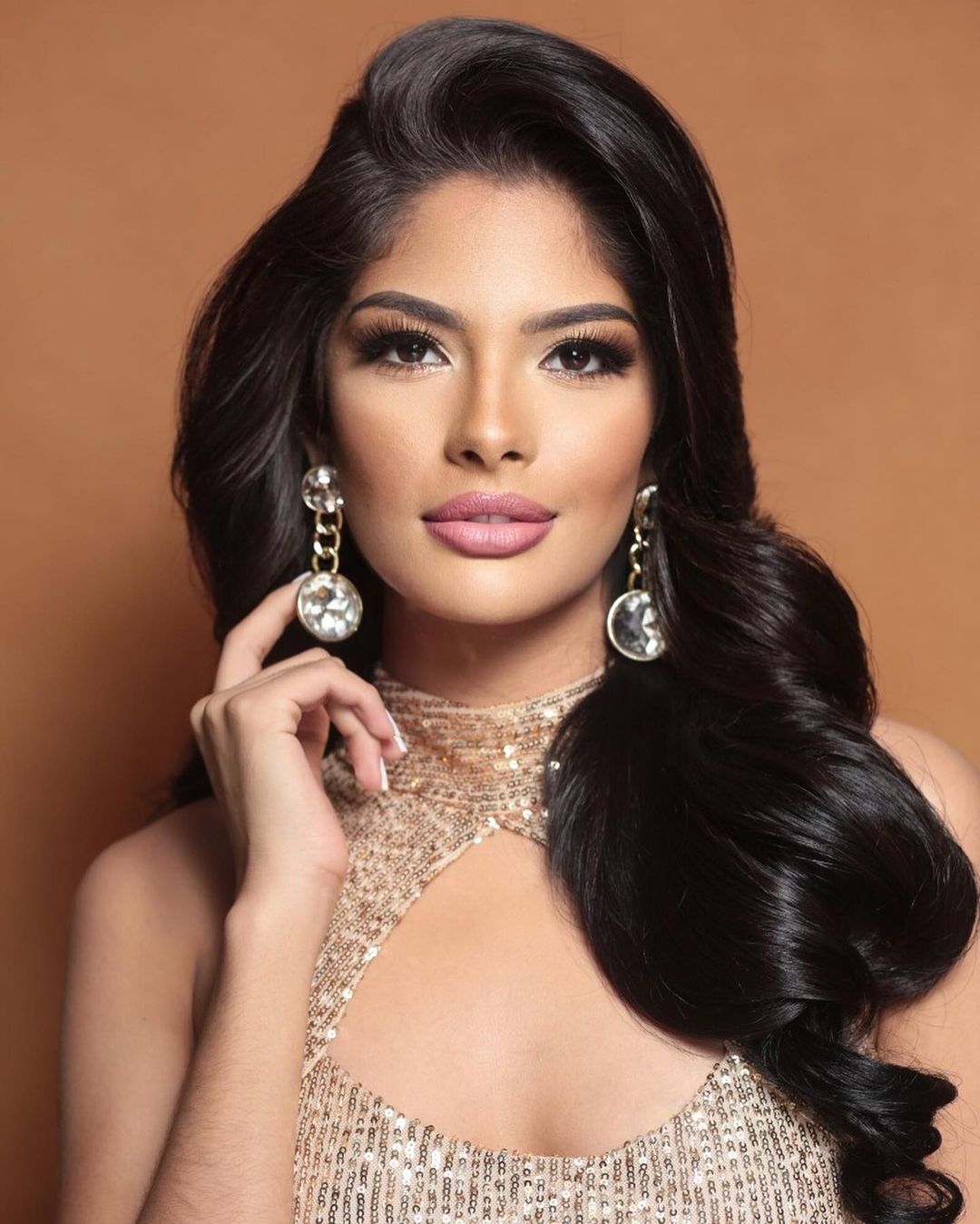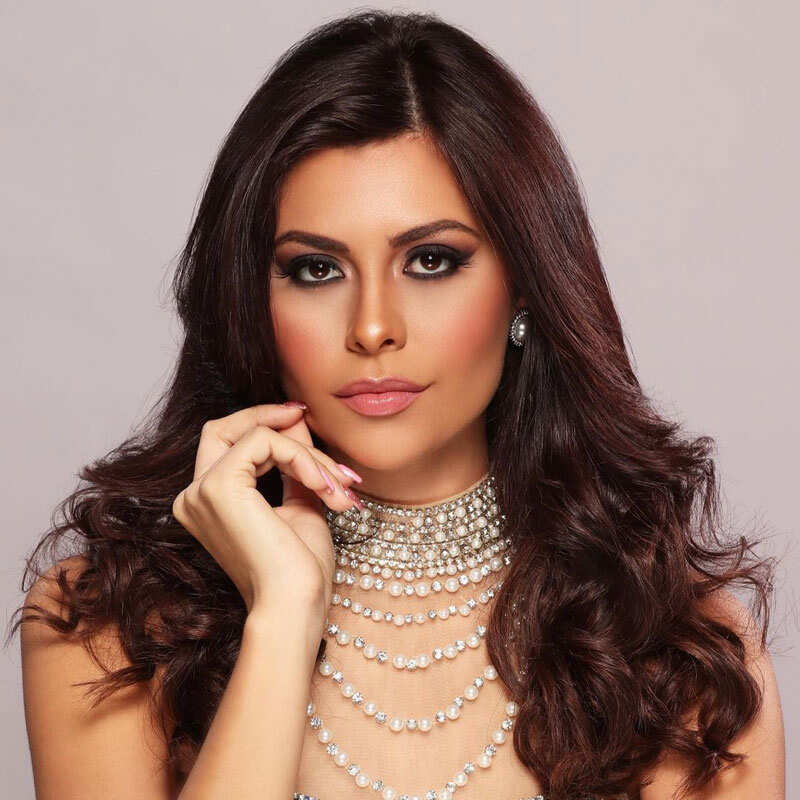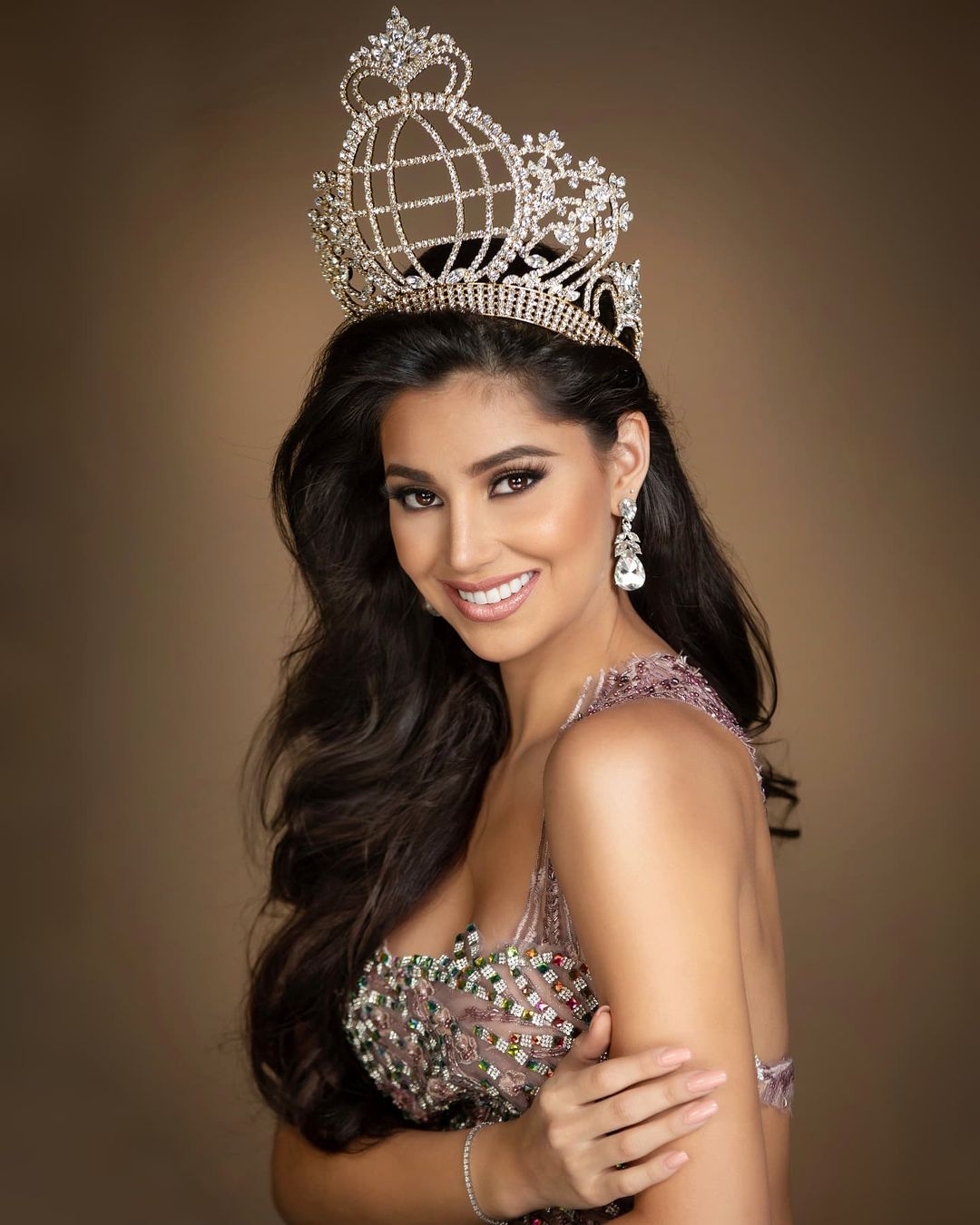 Congratulation, ladies! All the best!